AKG Green - Thermal Solutions.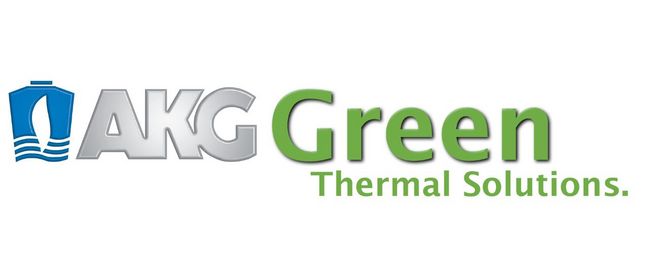 AKG – efficient cooling systems contributing to a greener and sustainable world
AKG supports the decarbonization of the global economy with efficient cooling and thermal management systems for alternative drive concepts and clean energy in selected industries, such as wind energy, electronics and fuel cell cooling. It has always been our goal to improve thermal solutions, starting in 1919 with automotive cooling over the recent past with the cooling of combustion engines in different applications until today's Green Thermal Solutions. We believe that we can support our customers all over the world to meet their "net-zero" emission targets. AKG Green Thermal Solutions is our approach to help creating a sustainable future.
Sustainable Mobility
Our Thermal Management System is an innovative solution that increases battery life by maintaining the optimum temperature needed for the battery. Heating and cooling modes ensure a complete thermal control for all of the temperature sensitive components built into the vehicle. The thermal management of the complete system includes the battery, E-motor, power electronics, transmission system, driver's cabin and much more. We are working closely with our customers and partners for prototypes, validation and global manufacturing. With our optimal cooling and heating solutions, we do not only increase the safety but also the range of electrified vehicles and thus contribute to a more sustainable future mobility.
AKG Solutions for a Sustainable Future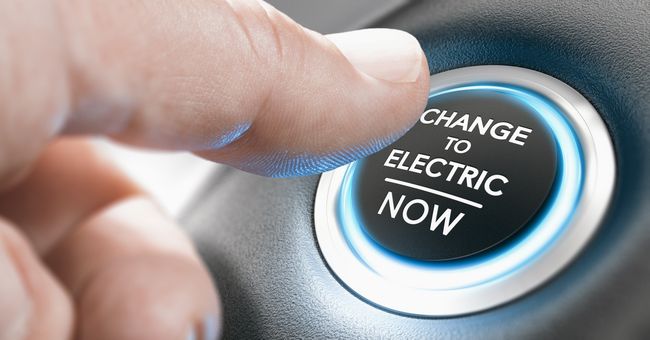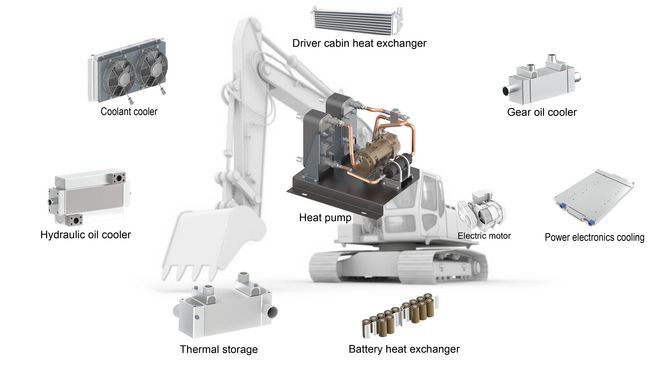 Thermal Management System for Electric Vehicles
Maintaining the optimum temperature of the battery and further temperature sensitive components can be done either with our chiller or with our heat pump system. The chiller is using an air-cooled condenser and an optional high voltage heater. With our heat pump system and the intelligent controlling, we are able to reduce the energy consumption by 15-30% and thereby reduce battery size or significantly extend the driving range / working time especially in cold weather conditions.
AKG Solutions for a Sustainable Future
Cooling Solutions for Fuel Cell Vehicles
AKG's lightweight and high performance heat exchangers deliver excellent cooling and heating performance for direct or indirect thermal management of fuel cell applications. To meet the conductivity requirements, our heat exchangers can be vacuum brazed and de-ionized. The special de-ionization process can also be used for further brazing options to meet the conductivity requirements.
AKG Solutions for a Sustainable Future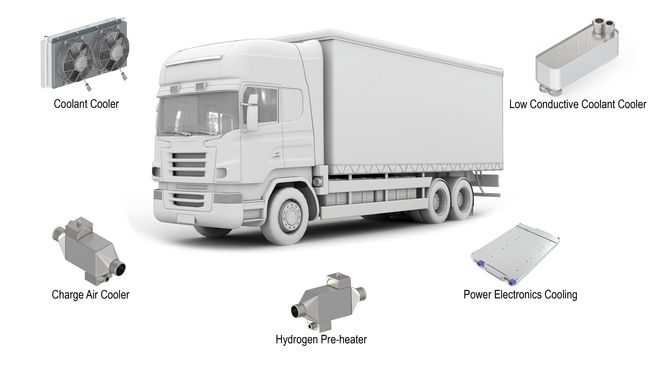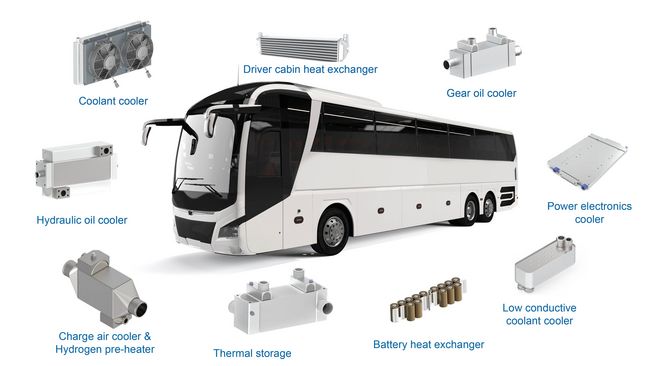 Hybrid Cooling System
We see the hybrid system as a combination of a battery electric drivetrain together with either an internal combustion engine or a fuel cell system. The energy produced by the internal combustion engine or the fuel cell will be used for the drivetrain and/or for charging the battery, which enables the hybrid vehicle to have a higher range than a battery electric vehicle. Due to the various amount of cooling components we are always looking for synergies of both systems and therefore the highest overall efficiency.
AKG Solutions for a Sustainable Future
Battery Cooling
The battery is the major component of an electric vehicle and keeping the right temperature is essential for its lifetime, performance and safety. To maintain the optimal temperature range, we have several different design approaches to cool or heat each cell individually. This can be either top- and bottom cooling, side cooling or extensive surround cooling. With our design flexibility, we are able to adjust performance and pressure drop to suit your requirements perfectly.
AKG Solutions for a Sustainable Future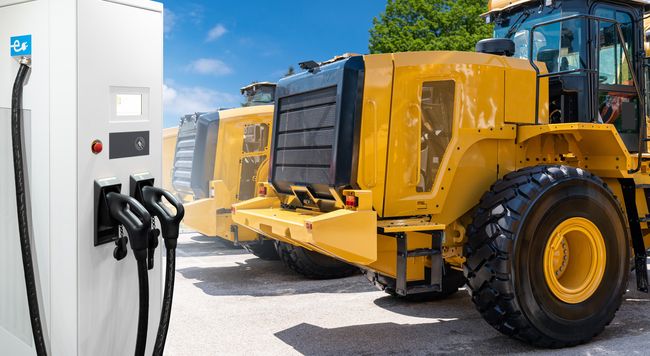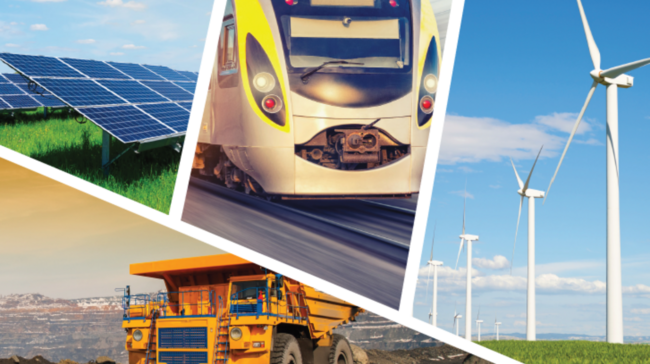 Electronic Cooling
Power electronics are inevitable in most modern systems, such as inverters and converters for renewable energies as well as electric drivetrains. Even though the efficiency is very high, there are still local heat loads, which need to be cooled to achieve a better performance and longer lifetime. With our product portfolio in electronics cooling and many years of proven and optimized design, we are able to achieve a high performance and homogenous low temperature for the sensitive power electronics.
AKG Solutions for a Sustainable Future
We help you to achieve your goals:
System supplier for high performance thermal management solutions
Global presence with local production and regional engineering support
Industry knowledge through 100 years of experience
Technology competence
Service orientation
Handling of the entire value chain
Integration of components into ready-made Plug&Play solutions
Extensive testing equipment and cutting-edge measurement technology
Advanced project management (APQP)
Fulfillment of all technical specification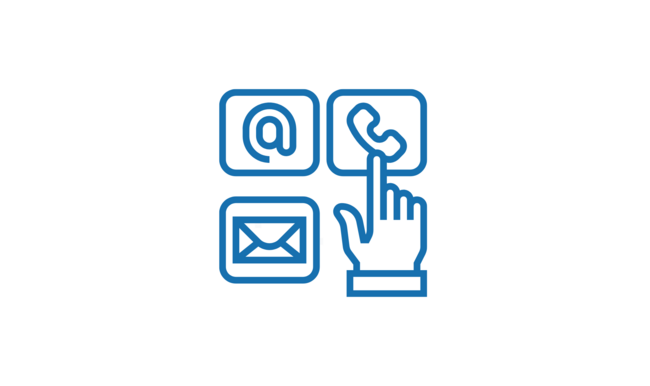 Get in touch
AKG Thermotechnik International
GmbH & Co. KG
Am Hohlen Weg 31
D-34369 Hofgeismar • Germany
Phone: +49 (0) 5671 - 8 83-0
Email: akggreen@akg-group.com