AKG condensers for tumble dryers
As the market leader, AKG develops and produces air-cooled condensers made of aluminum and plastic for tumble dryers, washing machines and washer-dryers. Thanks to the performance and quality of these high-performance heat exchangers, the energy consumption and drying time of condenser dryers can be improved. The products are customized for each customer's requirements and manufactured inexpensively with the latest technology.
Sales are only to manufacturers of domestic appliances.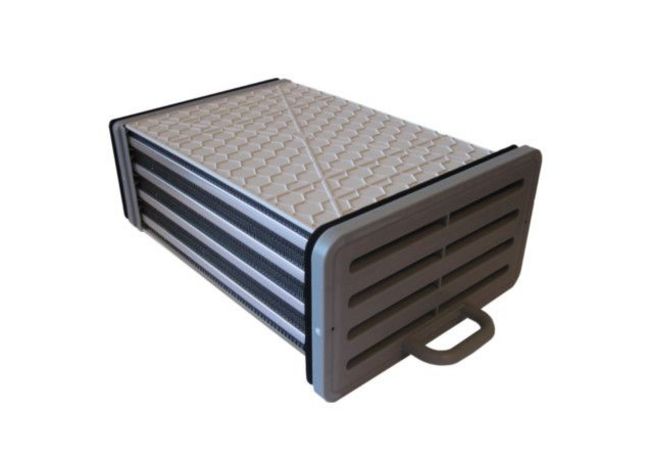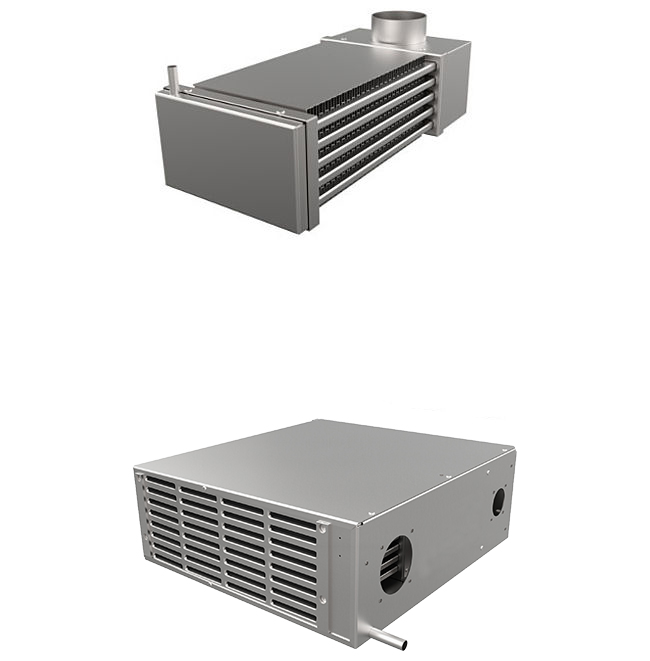 Condensers for dehumidifying the exhaust air from the baking or cooking process
AKG is your partner for the development and production of efficient heat exchangers for condensation of vapors on or in the furnace. Whether baking station, combi steamer, extractor hood, or in professional kitchens or in the sales room - AKG will gladly advise you on the right heat exchanger technology.
We created an optimal product that can be individually customized to your needs. You benefit from over 35 years of experience in development and production of steam condensers at AKG.
Advantages:
Highly efficient dehumidification
Compact design
Independent installation site
Reliability
Cost advantage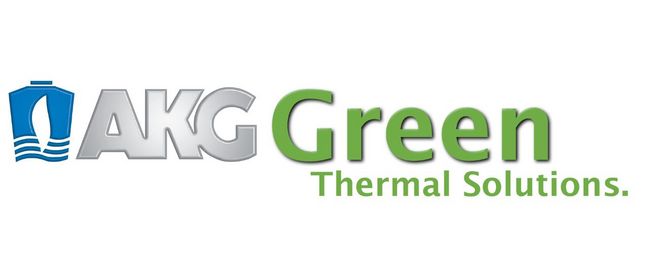 AKG – efficient cooling systems contributing to a greener and sustainable world
AKG supports the decarbonization of the global economy with efficient cooling and thermal management systems for alternative drive concepts and clean energy for customers in selected industries, such as wind energy, electronics and fuel cell cooling. It has always been our goal to improve thermal solutions, starting in 1919 with automotive cooling over the recent past with the cooling of combustion engines in different applications until today's Green Thermal Solutions. We believe that we can help our customers all over the world to meet their "net-zero" emission targets. AKG Green Thermal Solutions is our approach to help creating a sustainable future.