Cooling Systems for Wind Power: Onshore and Offshore
Innovation and experience
Since one century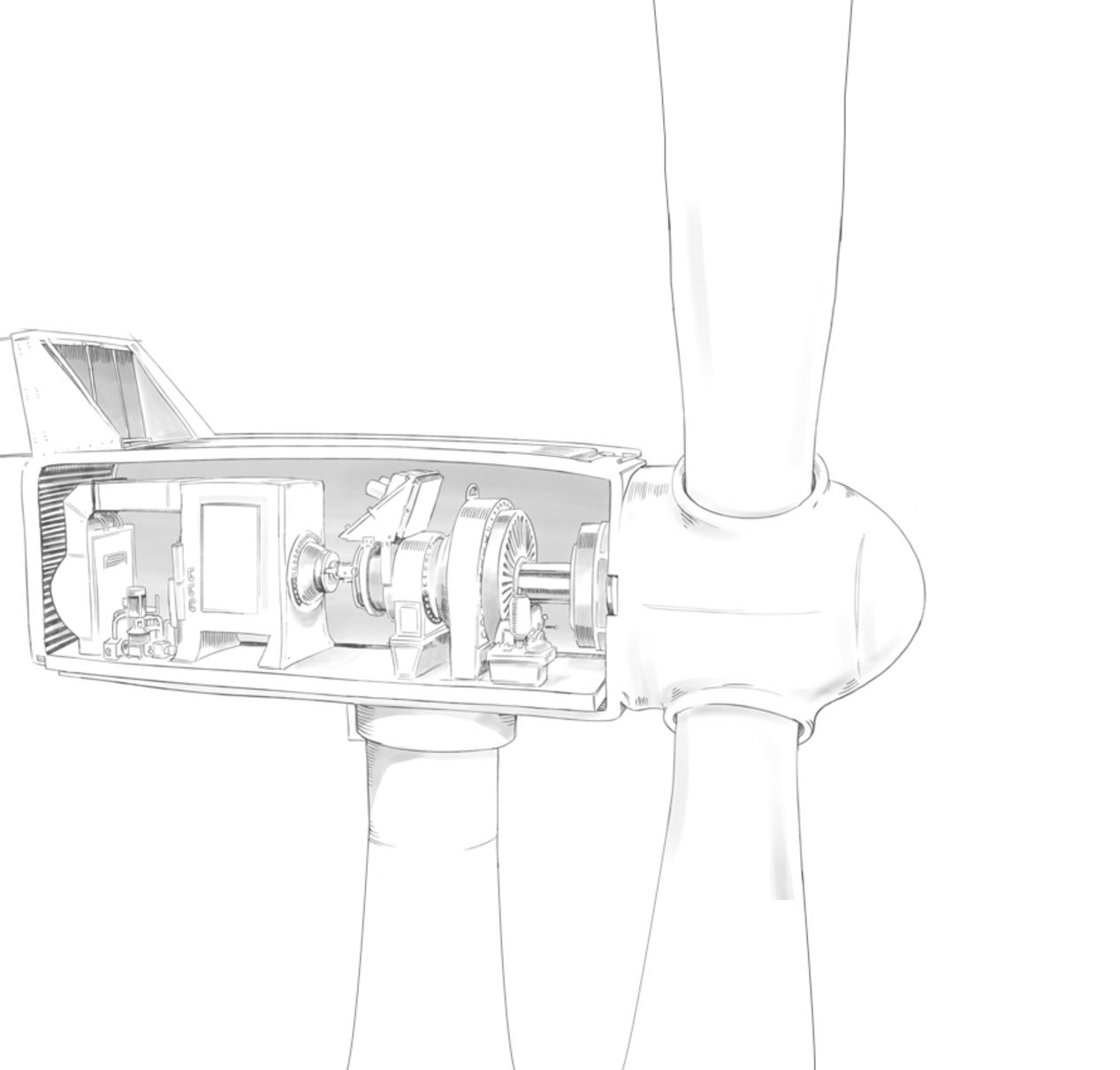 Innovation and experience
Since one century
Radiator for generator, converter and inverter cooling
Coolant cooler with fan shroud, motor/fan support and induction (asynchronus) motor
Special Features: Complete system with long lifetime due to flexible air fin profiles
Passive coolant coolers
Coolers and expansion tank
Special Features: No fans needed, bar & plate coolers (full frame not needed), connection coolers with plug & seal elements for easy service of single coolers
Active gearbox cooling
Coolers, fans, air duct and piping
Special Features: No frame, integrated thermo bypass, longlife flex profiles on air side
Air-to-air cabinet cooling
Cabinet cooler custom made
Special Features: Safe separation of outside and cabinet air for protection class IP65/66, maintenance free, excellent heat transfer with low pressure drop due to variety of available fins, high design flexibility for medium flow paths
Liquid cooled inverter / converter cooling
Heat sink, if necessary including pump unit and radiator
Special Features: Optimal and individual thermal dimensioning, minimal thermal resistance between cold plate surface and fluid by the use of special turbulators, no deformation by pressurization, high coolant temperature allows use of space saving and efficient radiators
Pump system for coolant or oil
Pump unit with sensors, hoses and piping
Special Features: Reduced maintenance
Cooling of transformer oil
Liquid-to-liquid heat exchanger, coolant pump, piping, frames and support brackets
Special Features: Additional (safety) passages ensure no contact and avoid mixing of transformer oil and coolant even in the event of leakage of either of the two circuits
Oil coolers for gearbox cooling
Liquid-to-liquid heat exchanger
Special Features: Stack shell technology
Oil coolers for gearbox cooling
Liquid-to-liquid heat exchanger
Special Features: Modular system in bar plate
Welcome to the AKG World: Cooling Systems for Wind Power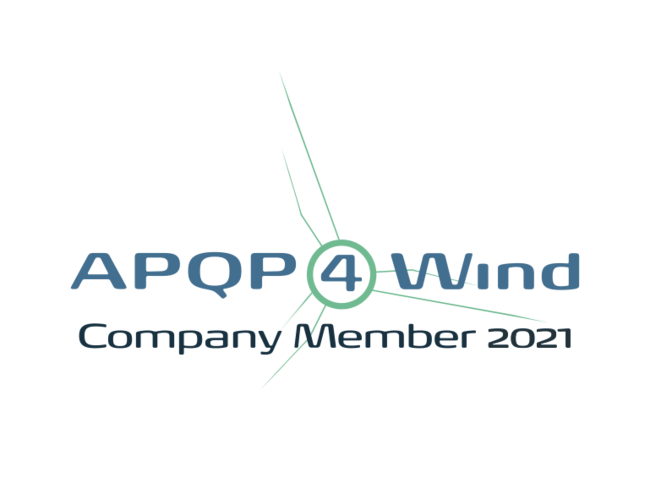 We are a member of APQP4Wind
APQP4Wind is a non-profit organization founded by world-leading Wind Turbine Manufacturers and Suppliers. The background for APQP4Wind is the continuous quality improvement that is needed to keep pace with the ongoing trend towards decreases in the Levelized Cost of Energy within the wind industry. APQP is a well-known concept within the automotive industry and has been the backbone for maturing quality performance at Manufacturers and Suppliers for decades. In the context of APQP4Wind, the concept of APQP is adapted to the business areas and special conditions differentiating wind from automotive. APQP4Wind aims to make the process of product quality assurance demands (APQP) as well as the product release process (PPAP) as clear as possible.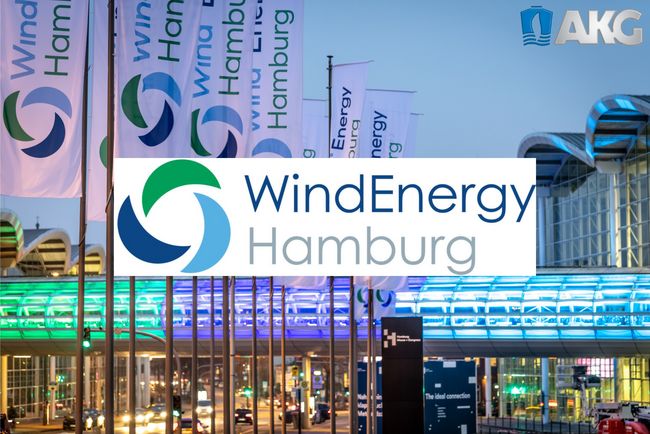 WindEnergy
Our team is looking forward to welcoming you at WindEnergy 2024 in Hamburg.
WindEnergy Hamburg is wholly tailored toward addressing the major issues facing the international wind energy sector. It brings together a high-caliber, professional audience and exhibitors demonstrating their innovations and solutions from across the entire value chain of the industry. Key players will be in the spotlight in every hall (Copyright: Hamburg Messe und Congress).
Save the date: 24. - 27. September, Hamburg
Kontakt:
Dr. Armin Martin
E-Mail: armin.martin@akg-gruppe.de
Tel. : +49 5671 883 1463
Further information about WindEnergy can be found here.
Have a look at our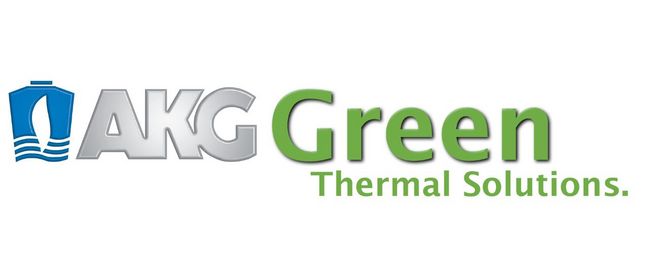 AKG – efficient cooling systems contributing to a greener and sustainable world
AKG supports the decarbonization of the global economy with efficient cooling and thermal management systems for alternative drive concepts and clean energy for customers in selected industries, such as wind energy, electronics and fuel cell cooling. It has always been our goal to improve thermal solutions, starting in 1919 with automotive cooling over the recent past with the cooling of combustion engines in different applications until today's Green Thermal Solutions. We believe that we can help our customers all over the world to meet their "net-zero" emission targets. AKG Green Thermal Solutions is our approach to help creating a sustainable future.