Automotive
AKG has been a reliable partner in the automobile industry for 100 years. AKG products include high-quality heat exchangers for the leading models in the automobile industry. Working closely with our customers we develop solutions ranging from customer-specific heat exchangers to complete cooler modules.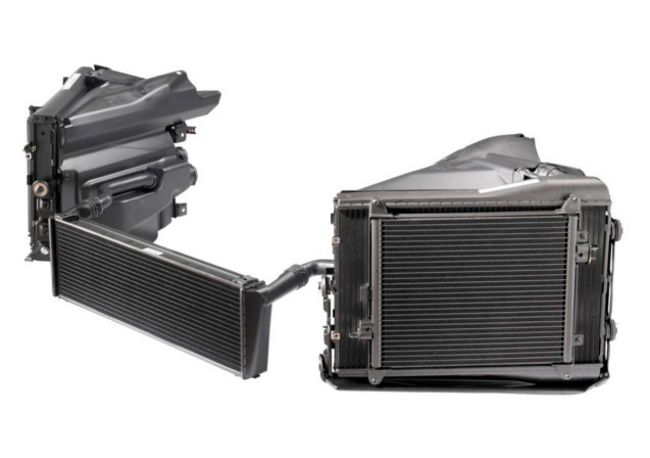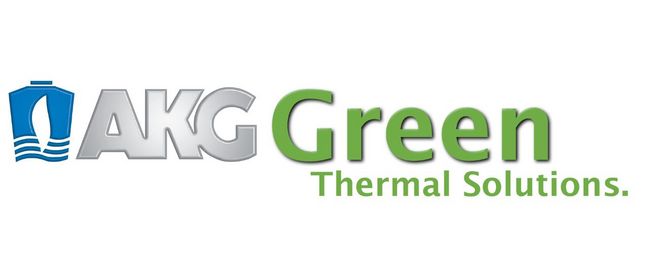 AKG – efficient cooling systems contributing to a greener and sustainable world
AKG supports the decarbonization of the global economy with efficient cooling and thermal management systems for alternative drive concepts and clean energy for customers in selected industries, such as wind energy, electronics and fuel cell cooling. It has always been our goal to improve thermal solutions, starting in 1919 with automotive cooling over the recent past with the cooling of combustion engines in different applications until today's Green Thermal Solutions. We believe that we can help our customers all over the world to meet their "net-zero" emission targets. AKG Green Thermal Solutions is our approach to help creating a sustainable future.