Heat exchanger for medical technology
AKG develops and produces tailor-made heat exchangers for medical technology devices. Based on decades of experience and using the latest manufacturing and test methods, heat exchangers for gaseous and liquid media are manufactured for use in ventilators, X-ray or MRI devices. The use of special materials and connection methods enable an optimal adaptation to the respective customer requirements. This guarantees the highest possible precision and quality for safe and reliable operation.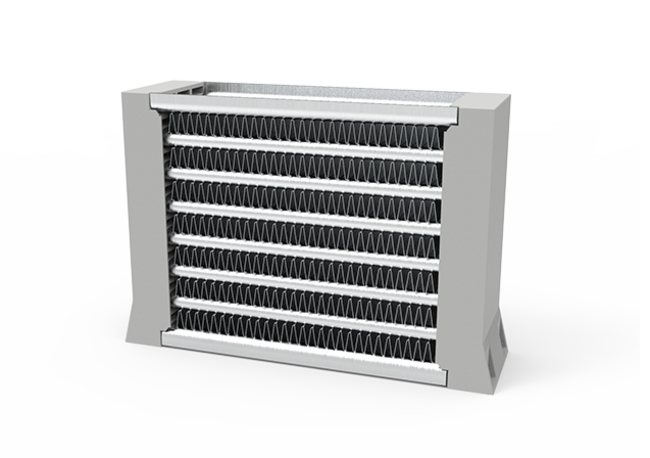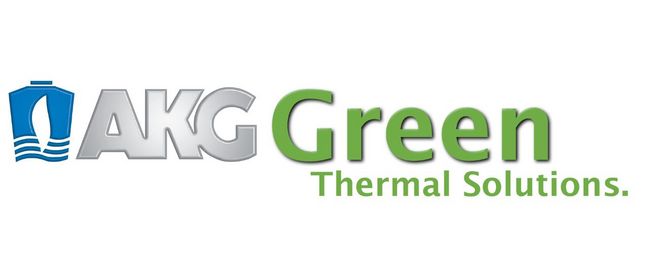 AKG – efficient cooling systems contributing to a greener and sustainable world
AKG supports the decarbonization of the global economy with efficient cooling and thermal management systems for alternative drive concepts and clean energy for customers in selected industries, such as wind energy, electronics and fuel cell cooling. It has always been our goal to improve thermal solutions, starting in 1919 with automotive cooling over the recent past with the cooling of combustion engines in different applications until today's Green Thermal Solutions. We believe that we can help our customers all over the world to meet their "net-zero" emission targets. AKG Green Thermal Solutions is our approach to help creating a sustainable future.