Cooling Systems for Rolling Stock
Custom-built heat exchanging solutions
In recent years AKG Thermotechnik International (AKG) has gained application experience with systems in the rail vehicle industry. Based on this wide range of experience in the business, AKG offers its customers more and more complete solutions for cooling tasks.
With this strategy, AKG also meets the wishes of many customers who no longer want to assemble the cooling systems for their machines from individual components themselves - as in the past - but instead want to purchase a ready-to-install cooling module, which is delivered directly to the assembly line on time for installation. This strategy involves a shift of design, engineering, procurement, assembly and testing activities from the customer to AKG, resulting in significantly more effort than the sale of individual coolers. AKG does this effort to offer its customers more than our competitors.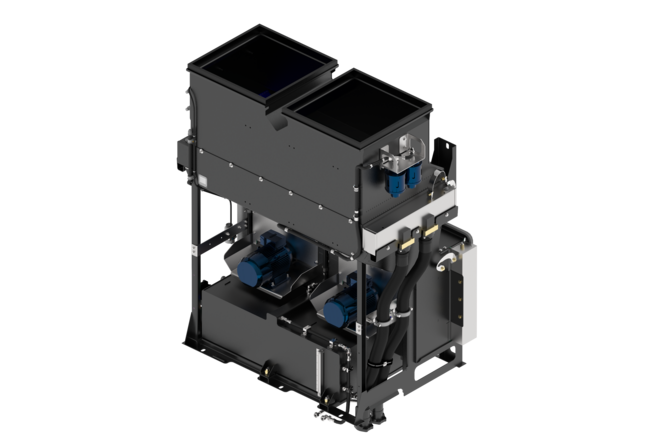 When designing system solutions, we pay close attention to the fact that combining individual components into assemblies lead to cost savings, so that the system solution does not become more expensive than the previous solution with individual components. In some cases, components that were previously mounted on the cooler can also be integrated into the radiator collection box or welded to the radiator. AKG has appointed a team of experts in the relevant disciplines such as noise, strength calculation, fans, hydraulic and electrical drives, sensors, vibration and bearing support to assist the sales force in acquiring and processing system projects. These experts work on the respective system projects as required.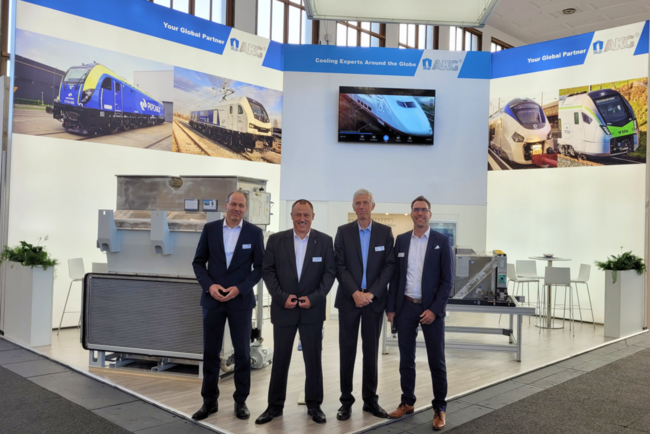 Our team is looking forward to welcoming you at InnoTrans 2024 in Berlin.
InnoTrans is the leading international trade fair for transport technology and takes places every two years in Berlin. Sub-divided into the five trade fair segments Railway Technology, Railway Infrastructure, Public Transport, Interiors and Tunnel Construction, InnoTrans occupies all 42 halls available at Berlin Exhibition Grounds. (Copyright: InnoTrans Berlin)
Save the date: September 24 - 27, Berlin
Contact:
Dr. Armin Martin
E-Mail: armin.martin@akg-group.com
Tel. : +49 5671 883 1463
Further information about InnoTrans can be found here.

Further information about our Cooler exhibits can be found here and here.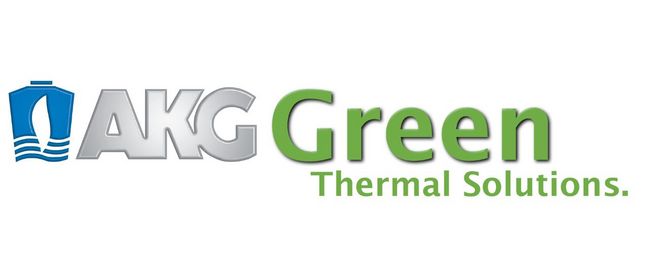 AKG – efficient cooling systems contributing to a greener and sustainable world
AKG supports the decarbonization of the global economy with efficient cooling and thermal management systems for alternative drive concepts and clean energy for customers in selected industries, such as wind energy, electronics and fuel cell cooling. It has always been our goal to improve thermal solutions, starting in 1919 with automotive cooling over the recent past with the cooling of combustion engines in different applications until today's Green Thermal Solutions. We believe that we can help our customers all over the world to meet their "net-zero" emission targets. AKG Green Thermal Solutions is our approach to help creating a sustainable future.