Cooling System for Fuel Cell Vehicles
Next to low conductive coolant coolers, AKG has a wide range of heat exchangers for fuel cell cooling applications. These solutions include a LightWeight cooler for coolant cooling, liquid cooled cold plate for power electronics and liquid cooled compact coolers for hydrogen pre-heating & charge-air cooling. AKG's technical expertise in integrating different systems not only offers a flexible design to our customers, but is also meeting all the demands of fuel cell applications.
A fuel cell converts hydrogen and charge air into electric energy with air and water as exhaust. It needs to be cooled with a low conductive coolant to prevent short circuits. Vacuum brazed and de-ionized heat exchangers are well suited for operation with low conductive coolant.

Fuel Cell Indirect Cooling
In indirect cooling, there are two separate coolant circuits – regular coolant and low conductive coolant. The low conductive coolant circulates between the fuel cell and a liquid-to-liquid heat exchanger (stacked shell cooler) where the low conductive coolant is cooled by a regular coolant. The regular coolant circulates through the stacked shell cooler, followed by charge air cooler, hydrogen pre-heater. The coolant is finally cooled by the ambient cooler and the cycle repeats.
AKG Product Portfolio for Fuel Cell Cooling
Stacked Shell Cooler
LightWeight Cooler
Compact Cooler
Cold plate
Benefits of indirect cooling compared to direct cooling
Conductive particles are reduced as the circuit is smaller sized
Reduced volume of expensive low conductive coolant
Less ionic emissions resulting in lower change interval for ion exchanger
Components of the coolant circuit can be produced with less requirements complying with electrical conductivity
Fuel Cell Direct Cooling
In direct cooling, the fuel cell stack is cooled by a low conductive coolant that circulates directly through all the heat exchangers in the system. The low conductive coolant is passed into the fuel cell stack, followed by charge air cooler and hydrogen pre-heater. The coolant is finally cooled by an ambient cooler and the cycle repeats.
AKG Product Portfolio for Fuel Cell Cooling
LightWeight Cooler
Compact Cooler
Cold plate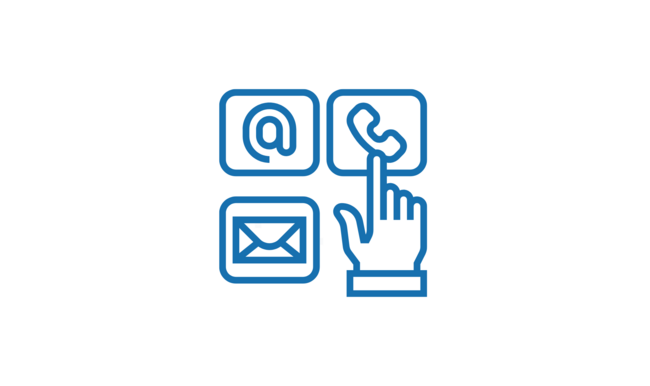 Get in touch
AKG Thermotechnik International
GmbH & Co. KG
Am Hohlen Weg 31
D-34369 Hofgeismar • Germany
Phone: +49 (0) 5671 - 8 83-0
Email: akggreen@akg-group.com