Thermal Management System
Maintaining the optimum temperature of the battery and further temperature sensitive components can be done either with our chiller or with our heat pump system. The chiller is using an air-cooled condenser and an optional high voltage heater for heating. With our heat pump system and the intelligent controlling, we are able to reduce the energy consumption by 15-30% and thereby reduce battery size or significantly extend the driving range / working time especially in cold weather conditions.

Thermal module with Heat Pump
Heat pump is a unit that works with refrigerant in a closed circuit. The refrigerant has the property to evaporate at a very low ambient temperature. During working, the refrigerant extracts heat from the ambient air or waste heat sources and gets compressed afterwards. Thereby increasing the temperature, which is circulated into the system.
AKG Product portfolio for Thermal Management Systems with Heat pump
Stacked Shell Cooler (SSC)
LightWeight Cooler
Compact Cooler
Cold plate
Battery cooler
Benefits of TMS with heat pump
Increased range
Increases battery life
Fast charging possible
Full climate control
Comfortable driving experience
Environmental friendly refrigerant
Thermal module with Chiller & PTC
Thermal Management System with chiller & PTC cools and heats the battery at various operating conditions. Unlike heat pump that uses ambient heat or waste heat, PTC is an electric heater that generates heat using the power from the battery itself and supplies it to the required components.
AKG Product portfolio for Thermal Management Systems with Chiller & PTC
Stacked Shell Cooler (SSC)
LightWeight Cooler
Compact Cooler
Cold plate
Battery cooler
Benefits of TMS with Chiller & PTC
Increased range
Plug & play system for quick integration
Complete climate control possible
Compact unit with remote mounted condenser enabling assembly flexibility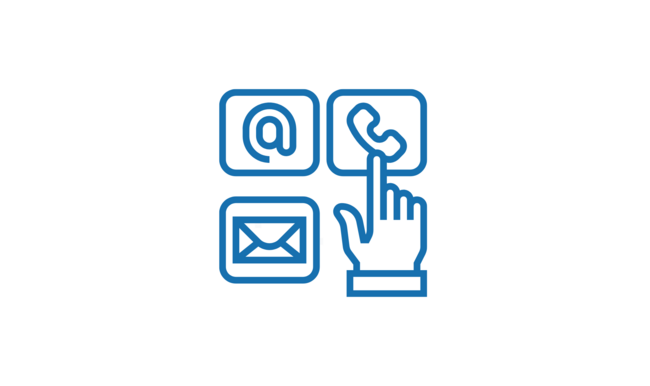 Get in touch
AKG Thermotechnik International
GmbH & Co. KG
Am Hohlen Weg 31
D-34369 Hofgeismar • Germany
Phone: +49 (0) 5671 - 8 83-0
Email: akggreen@akg-group.com