AKG-Line CA
Application: Compressor
AKG-Line CA (Compressor Aftercooler) is a line of heat exchangers designed for a wide range of air pressures, cooled by an AC motor driven fan.
Cooling medium: compressed air
Variants:
AKG-Line CA LP: 3 bar / 250*C (50 psi / 480*F)
AKG-Line CA HP: 16 bar / 120*C (250 psi / 250*F)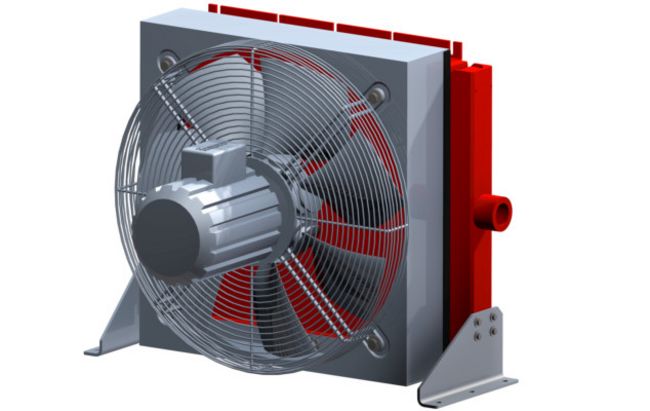 CPC
Application: Screw Compressors
The AKG CPC series is a line of robust aluminum bar-plate heat exchangers designed for screw compressors. The CPC coolers are dual circuit heat exchangers for oil and compressed air.
Cooling medium: oil or compressed air
Suitable for 14 bar and 100*C (200 psi / 220*F)
Compressor range: 4-37kW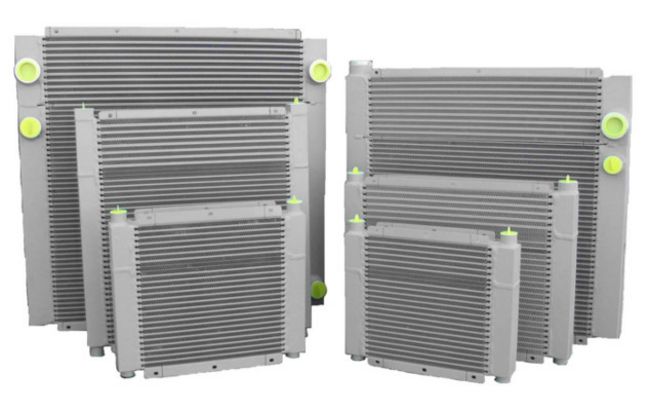 AKG-Engine-Line (AEL)
Off-the-shelf industrial engine cooling applications.
The AKG Engine Line (AEL) is a configurable engine cooling solution including jacket water cooling, charge air cooling, and an optional oil cooler. AEL is designed for engines from 100kw to 500kW and has direct or hydraulically driven fan options available.

On-the-shelf components for quick delivery

Configure the solution that fits your application from our existing catalog of components!