23.11.2022
AKG Green – Thermal Solutions.
Under the new brand AKG Green - Thermal Solutions., we combine our Thermal Management Solutions for a sustainable future.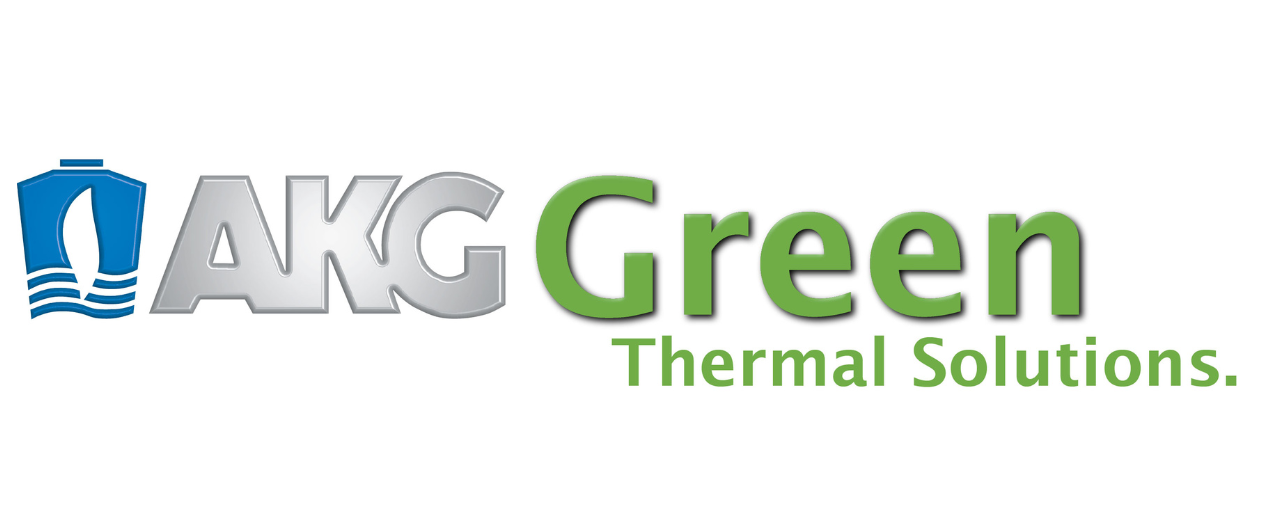 We are excited to introduce our AKG Green Thermal Solutions brand - our approach to contributing to a greener and more sustainable world with our efficient cooling systems. We have already successfully presented our new brand at Bauma in Munich and received a consistently positive feedback.
AKG supports the decarbonization of the global economy with efficient cooling and thermal management systems for alternative drive concepts and clean energy for customers in selected industries, such as wind energy, electronics and fuel cell cooling.
We believe that we can help our customers all over the world to meet their "net-zero" emission targets. Our portfolio ranges from thermal management and fuel cell cooling systems to battery cooling and electronics cooling.
To find out more about AKG Green – Thermal Solutions. click here:
https://www.akg-group.com/akg-green/.