25.08.2023
AKG Cool Day - Cooling Down @ The Cooler Place to Work!
At the first AKG Cool Day, colleagues gathered for ice cream at all locations worldwide.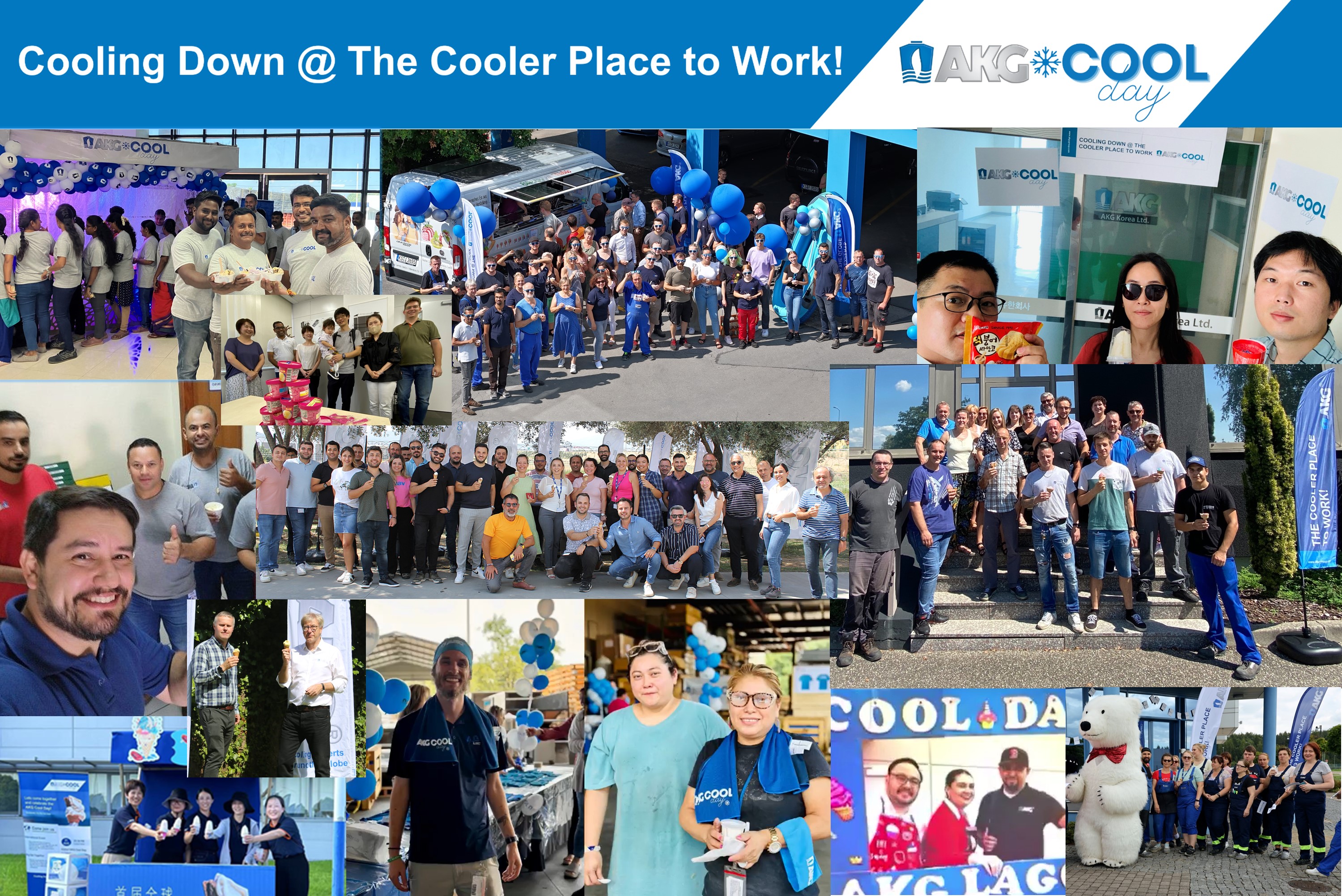 On August 21, 2023, employees from all around the world came together at AKG's global sites to beat the summer heat and take a refreshing break with some ice cream. The response to the event was consistently positive. From our headquarters in Hofgeismar to our international branches, our dedicated teams took part.
The "AKG Cool Day" proved to be a refreshing success, highlighting the significance of events like these. We extend our gratitude to all participants who contributed to making this day a delightful and delicious experience.
A big thank you goes out to all those who worked behind the scenes, organizing and executing the "AKG Cool Day." We're already looking forward to the next event at "The Cooler Place to Work!"
Stay tuned for more exciting updates and activities from AKG Group.