Compressed Air Coolers
To maximize it's effectiveness, compressed air must first cool down toward ambient temperatures after the compressor process. AKG's compressed air coolers offer durable air cooling through a range of temperatures and pressures.
Combining the cooling step with dehumidification, this solution provides efficient and robust preparation of the compressed air for it's many industrial uses.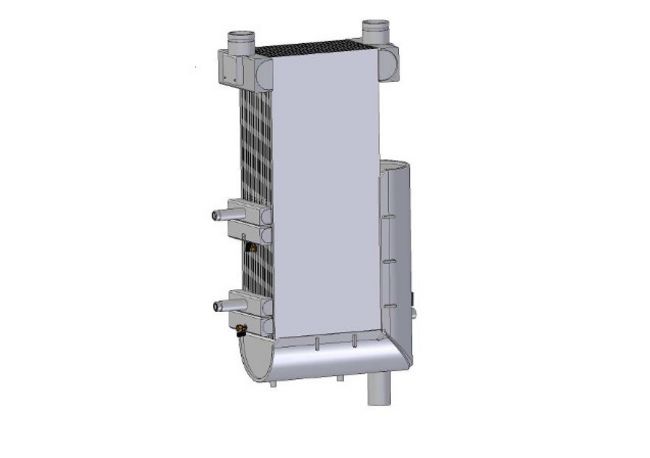 Air-Cooled Heat Sinks
High-performance brazed aluminum heat sinks in electronics cooling, optimized for customer needs.
Tight fin density
Design flexibility with configurable components
Efficient heat transfer with minimal airflow resistance
Efficient and compact heat rejection from the system
LPE Line: fin geometry specially designed to improve performance in the critical points of the heat sink (3D effect")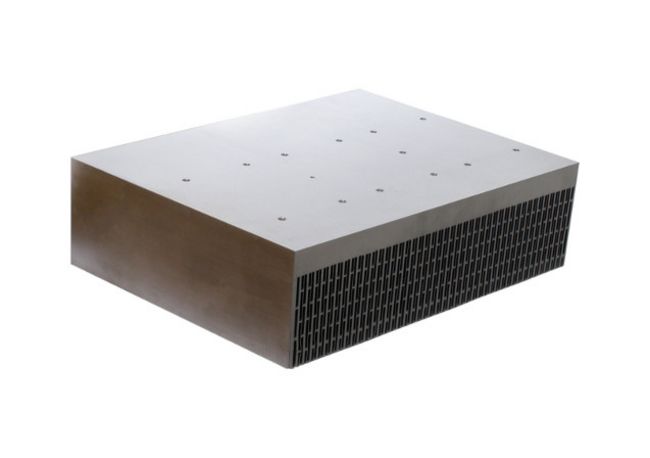 Charge Air Coolers
Continuous development in engine requirements leads to more and more challenges in cooling turbo-charged air.
AKG offers a variety of air-cooling technologies to ensure a solution for even the toughest applications.
Water-Cooled Charge Air Coolers
Air-Cooled Charge Air Coolers
Complete Cooling Systems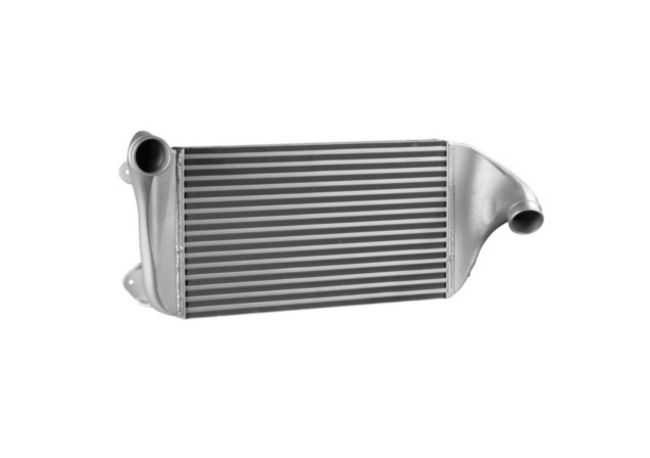 Air Cooled Condensers
As the market leader, AKG develops and produces air-cooled condensers made of aluminum and plastic for tumble dryers, washing machines and washer-dryers. Thanks to the performance and quality of these high-performance heat exchangers, the energy consumption and drying time of condenser dryers can be improved. The products are customized for each customer's requirements and manufactured inexpensively with the latest technology.
Sales are only to manufacturers of domestic appliances.