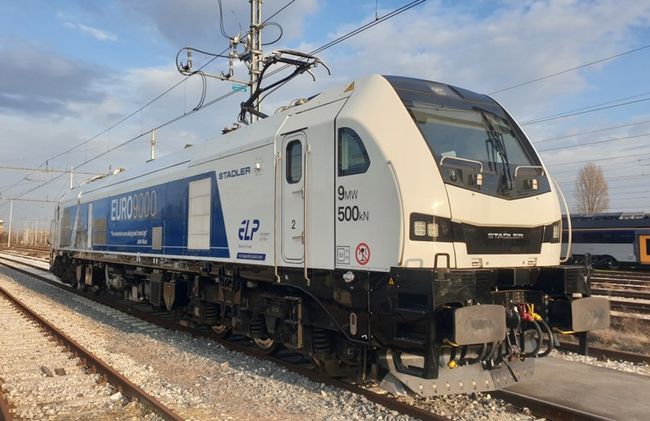 Transformer / Converter Cooling Tower
AKG is supplying cooling towers to Stadler Valencia for the new EURO 9000 dual diesel-electric multi-system locomotive, which can be used throughout Europe.
The Euro9000 is one of the most powerful locomotives with 9 megawatts of electric power and up to 1.9 megawatts of additional diesel power. It can be used for both freight and passenger transport and travels at up to 160km/h at 40°C at 800m operating altitude.
Depending on the equipment, up to 4 cooling towers are installed per vehicle.
Euro 9000 – 9 MW Lokomotive
Technical Data
Heat rejection:
69 kW Stromrichter / Converter
280 kW Transformator / Transformer
MEDIUM Midel 7131 Water Glycol Cooling air
---
Flow rate 1000 l/min 200 l/min 5,2 kg/s
---
Entrance temperature 117°C 64 °C 40°C
---
Exit temperature 108°C 58°C 105°C
---
Pressure drop 900 mbar 380 mbar 9 mbar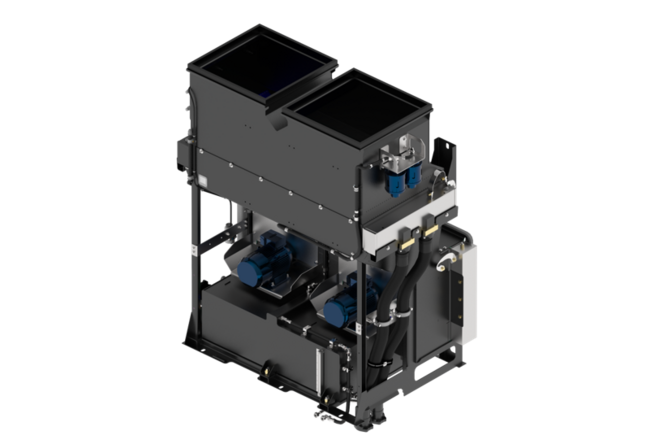 Benefits
robuste Bauart / robust design
Optimale Bauraumausnutzung / design acc. Customer requirements
kundenspezifische Gestaltung / tailor made design
geringer prozessseitiger Druckverlust / limited inner pressure drop
geringe Leistungsaufnahme / low fanshaft power
niedrige Schallwerte / optimized sound power level